best sellers
Regular price

Sale price

$23.99

Unit price

per

Regular price

Sale price

$15.99

Unit price

per
GIFT SET
Regular price

Sale price

$23.99

Unit price

per

Regular price

Sale price

$7.99

Unit price

per

Regular price

Sale price

$17.99

Unit price

per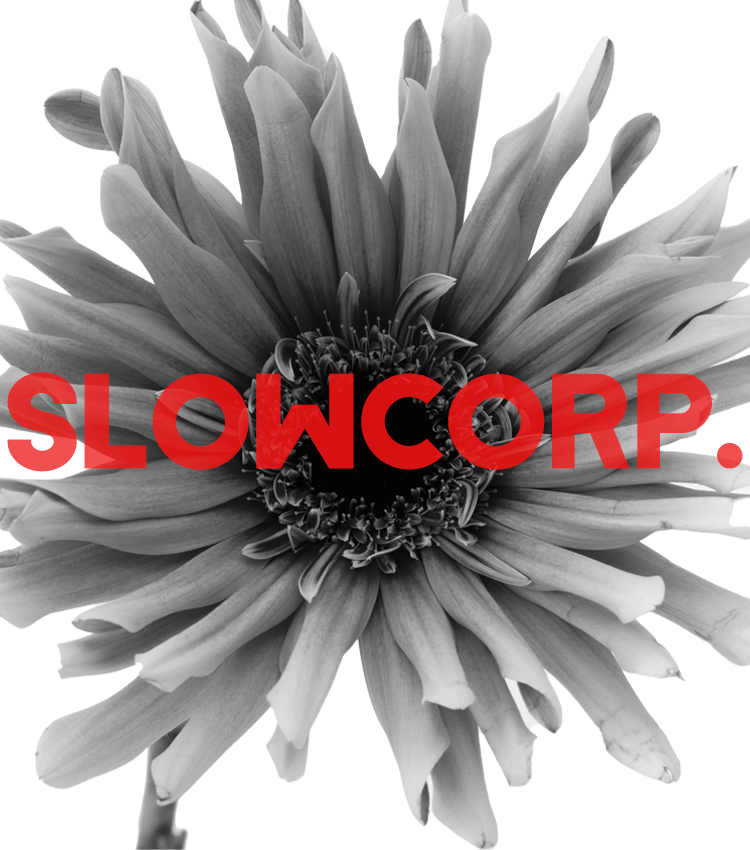 reviews

January 7, 2022

Another awesome toothpaste from SLOWCORP. I have other toothpaste product from this company and since it was sooooo good, I bought this to give it a try. Surprisgly it really does the job! My mouth is fresh and great looking package is a plus!
David K
May 16, 2022

Smooth and lightly scented handsoap. Feels great handwashing and leave light perfumed notes. I love the bottle. Great quality soap!
REO
February 23, 2022

Great Taste! Quirky design! This is some really unique toothpaste! The design of the bottle is fun and different, and the flavor is quite mild yet good. The toothpaste itself is quite thick and sludgy at first, but it "foams" up while brushing, so you don't need to use nearly as much as regular toothpaste. So far my teeth have appeared a few stages whiter after consistent use of the product. No complaints here!
Cat M.
December 11, 2022

I really love that this toothbrush. It is made out of bamboo and wheat stalk, which is hard to find. Most "natural" toothbrushes are made with nylon bristles or bristles that contain toxic plant ingredients. The bristles are soft but sturdy and the toothbrush handle feels like plastic even though it isn't. I love that it comes in black. The head of the toothbrush could be a little bigger but not a big deal. I recommend this toothbrush for anyone who wants a fully natural alternative.
Breanna D