pink lemon + activated charcoal
Regular price
Sale price
$11.99
Unit price
per
Sale
Sold out
500 ml | 16.9 fl oz
View full details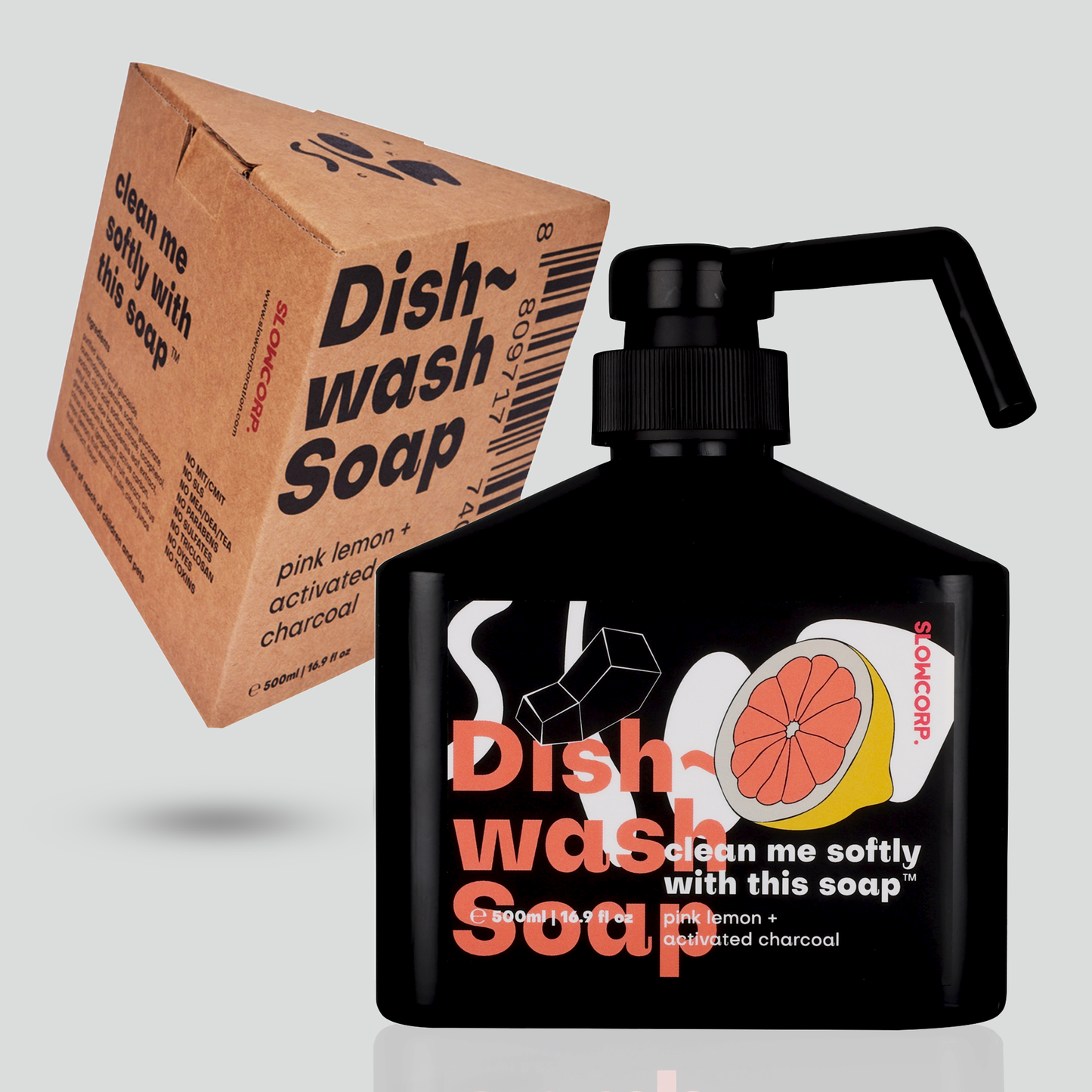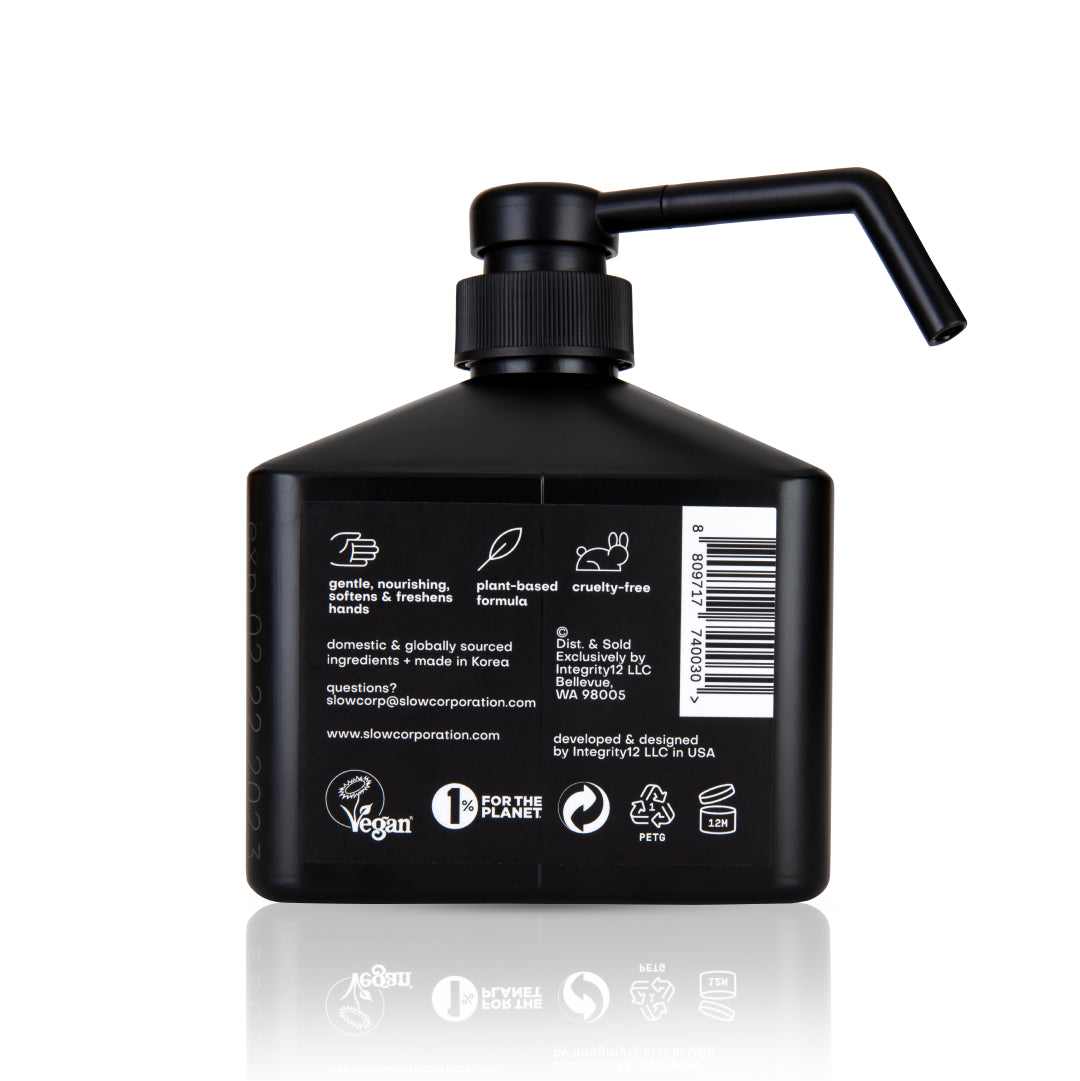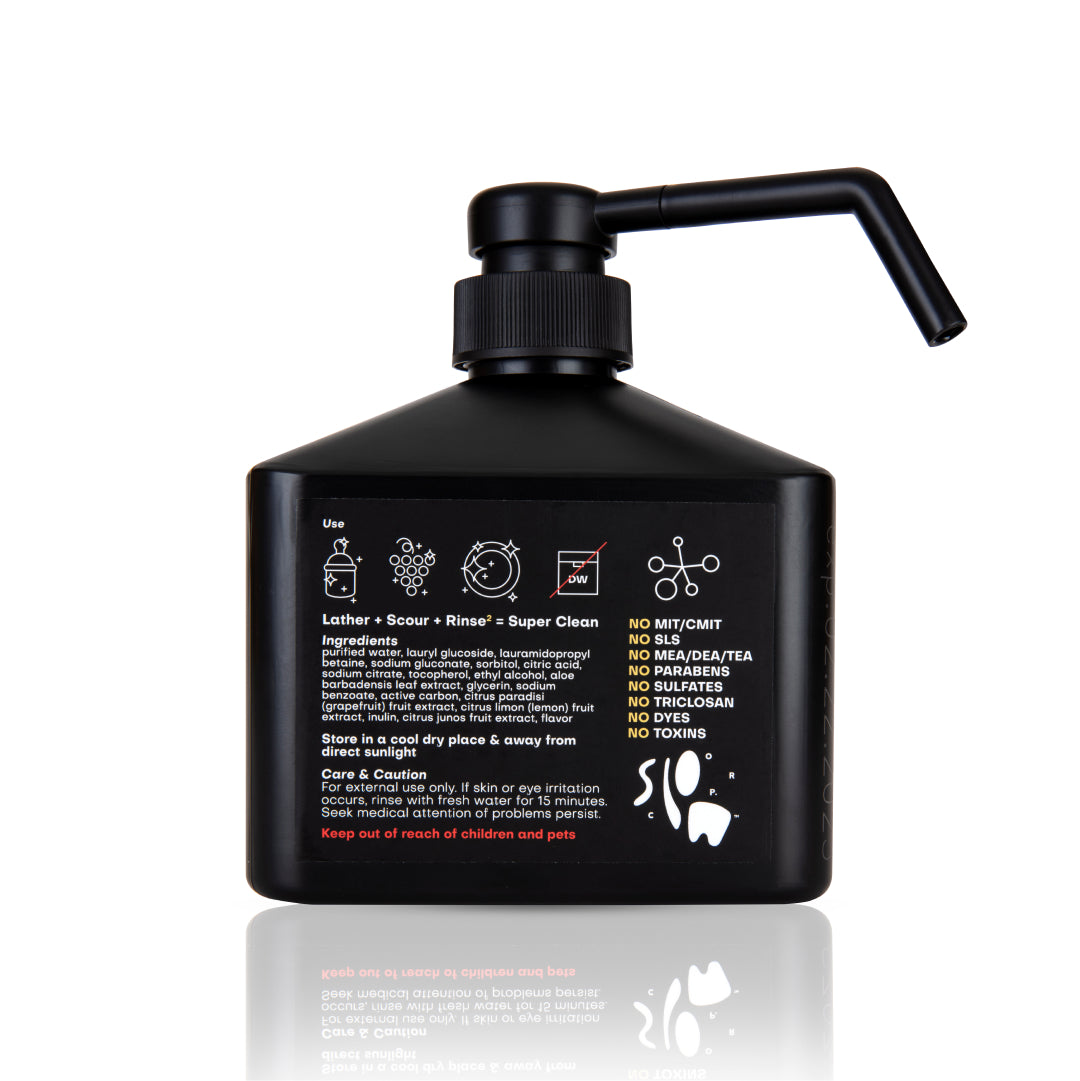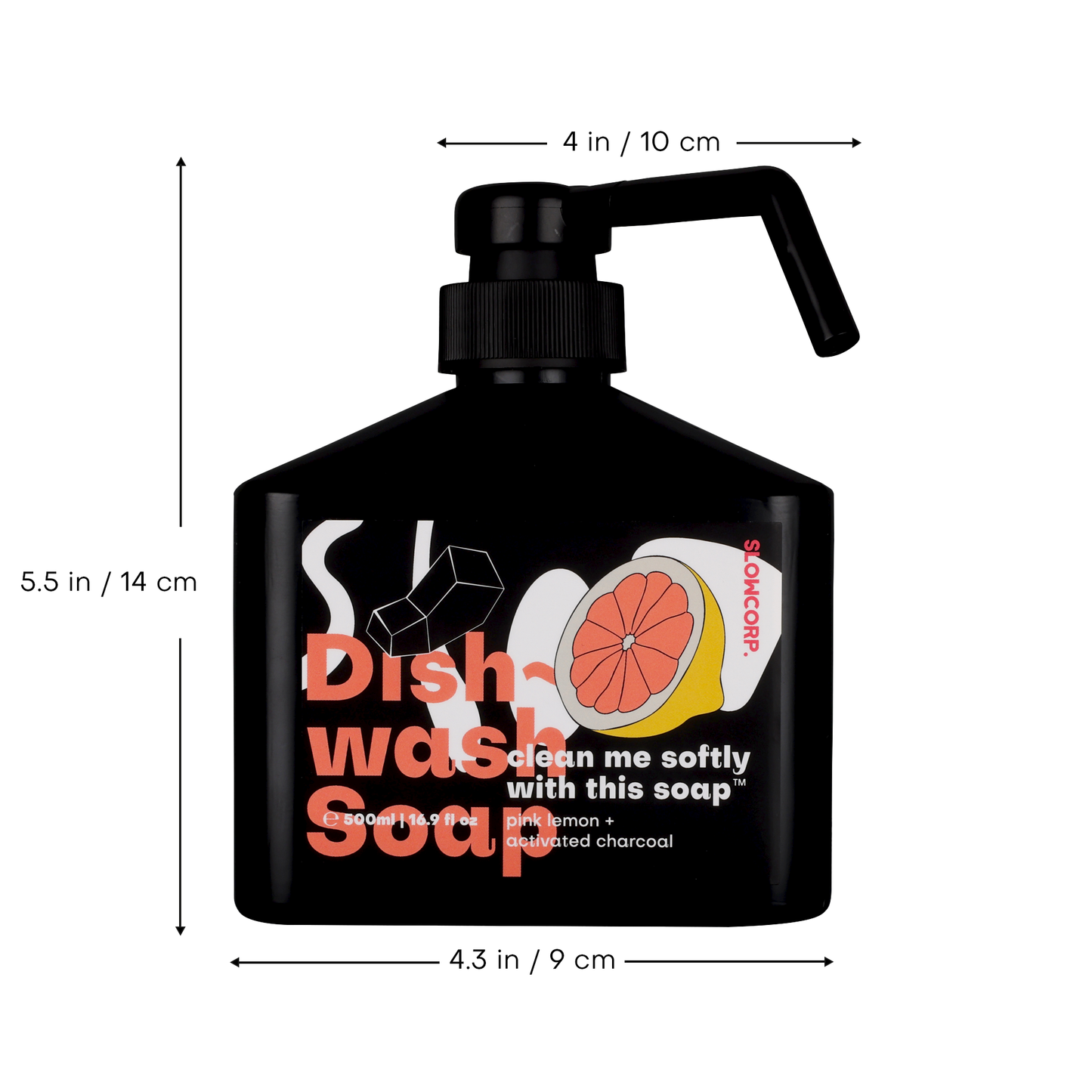 clean me softly with this soap
vegan, dermatest excellent, hypoallergenic
lather + scour + rinse = super clean
vitamin E

aloe vera

prebiotics
purified water, lauryl glucoside, lauramidopropyl betaine, sodium gluconate, sorbitol, citric acid, sodium citrate, tocopherol, ethyl alcohol, aloe barbadensis leaf extract, glycerin, sodium benzoate, active carbon, citrus paradisi (grapefruit) fruit extract, citrus limon (lemon) fruit extract, inulin, citrus junos fruit extract, flavor
* for external use only.
* if skin or eye irritation occurs, rinse with fresh water for 15 minutes. seek medical attention of problems persist.
* keep out of reach of children & pets.
* store in a cool dry place & away from direct sunlight.
keeps dishes clean and fresh
the quality and safety are our top priorities which is why our dish washing soap meets strict DERMATEST testing and comes backed by our reliable and responsive customer service and support.
no harsh additives or parabens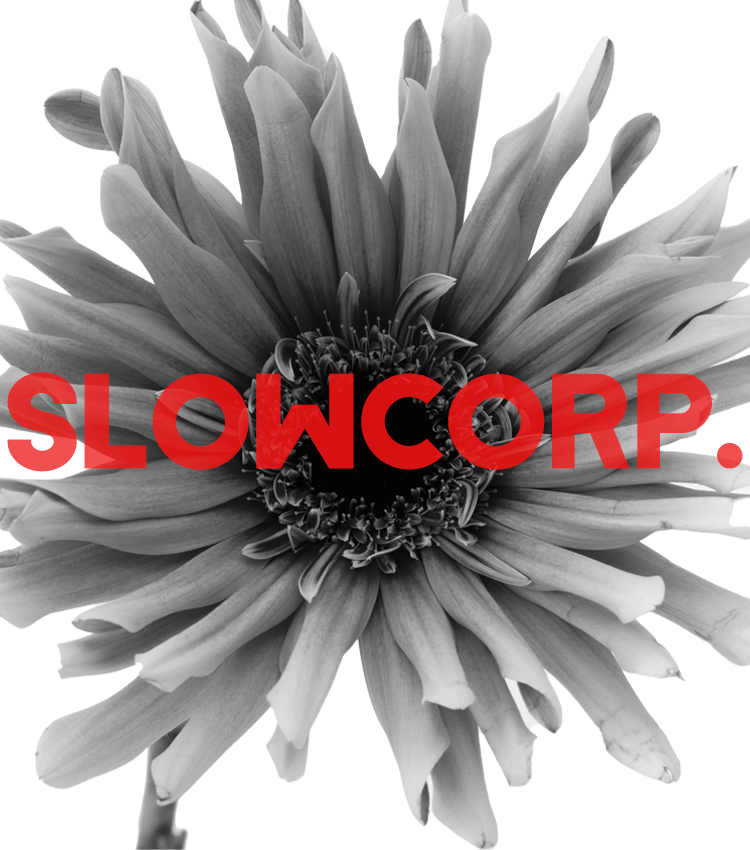 reviews

April 18, 2022

This is a very good versatile soap gel that is made to use on hands as well as dishes! It's made with charcoal, aloe vera, vitamin E, and probiotics. This is hypoallergenic and has a pink lemonade scent that leans towards just coming across as citrus, but a great smelling citrus. This doesn't have all those bad for you chemicals and additives which is excellent. It leaves dishes and hands looking and feeling clean
mr dead
February 26, 2022

This product is fun, way more fun than I was expecting dish soap could be lol. It looks really unique and works great. I like that it doesn't have an overpowering scent and is easy to squirt. My problem with some dispensers is I'm one handedly trying to squirt them and they are easy to tip over. Not this one, the design keeps it in place and the long dispenser makes it easy to squirt and not get all over.
m&m
February 11, 2022

I like that this soap helps keep my hands soft. I almost never use gloves so this product is great so far for keeping hand skin from cracking especially in the palm area. I also like the triangle shaped bottle because it has a wide bottom and is not easy to tip. The pump works good for dispensing the soap onto a sponge. It has a medium density and the soap is a gray color. If you are expecting a lot of soap suds (like Dawn which is super sudsy and so slippery that the dishes fall out of your hand), this soap is a little different. It is not super sudsy or slippery. The good part is keeping hands softer as it does and cleans dishware great along with all the natural ingredients that it is made of. I agree it is a higher standard soap and recommend it.
BV Claire